Tapas Tours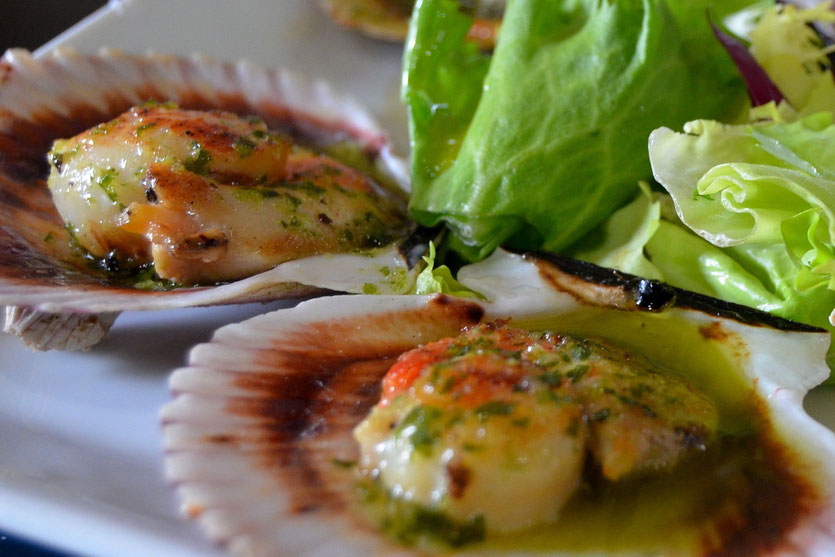 Tapas are a very characteristic part of Spanish eating and play a central role in Spain's gastronomic scene. Tapas vary from region to region, reflecting not only differences in ingredients and preparations, but also different lifestyles.
Some say the tapas tradition began when King Alfonso X of Catile ordered that taverns would not be allowed to serve wine to customers unless it was accompanied by a small snack or "tapa". This small piece of food (sausage, cheese, cured ham) was placed over the top of a glass of wine, covering ("tapando" – hence the origin of the word) the drink. The snack was intended to prevent the alcohol from going straight to the consumer´s head! 
Another popular explanation says that King Alfonso XIII stopped by a famous tavern in Cadiz where he ordered a cup of wine. The waiter covered the glass with a slice of cured ham before offering it to the king, to protect the wine from the beach sand, as Cadiz is a windy place. The king, after drinking the wine and eating the tapa, ordered another wine "with the cover".
Whatever the real origin, from its very humble beginning, the custom spread quickly throughout Spain. What started as a bite to go with your drink today has become into a whole way of eating, a gastronomic culture itself, more than a particular type of food it is about finger food or small portions to share with friends and family.  
They can be traditional or creative, served on bread or independently, cold or hot, small or large but, whatever the kind of Tapa you choose, there is no better way to savour this local gastronomy that one of our private Tapas Tours. 
Did you not find a tour that fits for you? Well let us know and we can design your own!