Walking Tours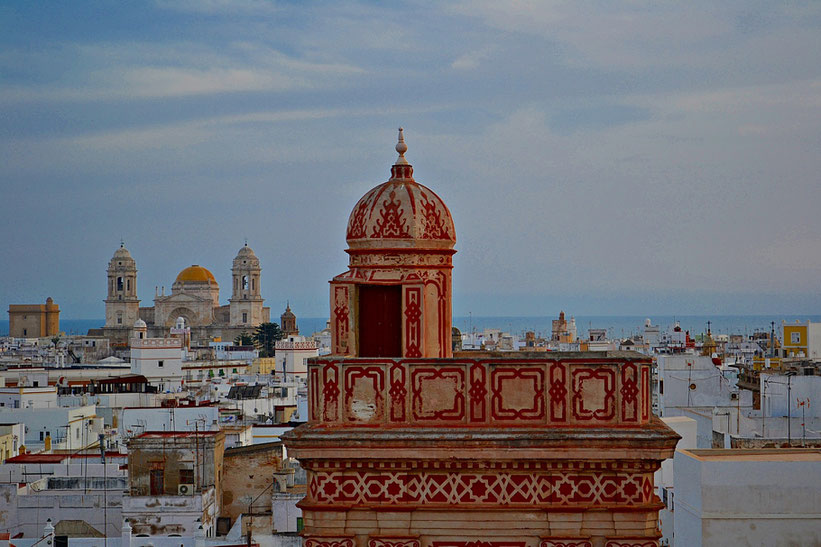 A private Walking Tour is an excellent option to discover a city at your own pace, seeing as much as possible, as intensely as you like, and focusing on what you enjoy the most.
Food and culture are two of our passions so we have created a special mix that includes the most interesting monuments and corners of each city and an approach to the local gastronomy. 
Did you not find a tour that fits for you? Well let us know and we can design your own!