About the province of Cadiz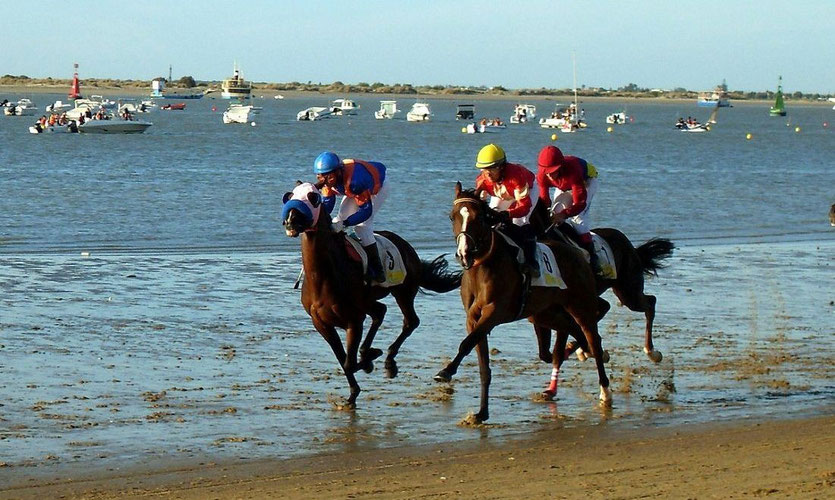 The province of Cadiz lies on the very edge of Europe. The Strait of Gibraltar connects it with the African continent via a 14 km strip of water where the Mediterranean Sea and the Atlantic Ocean meet.
A lot is what you can find in the province of Cadiz, a lot of history and a lot of culture. Its capital is the oldest city in the West, Tartessus, Phoenicians, Visigoths, Romans and Arabs visited this land leaving their mark and bequeathing extraordinary cultural riches, artistic and monumental, throughout the geography of Cadiz.
Not only you will find this heritage in culture, but also the gastronomy of Cadiz results from 3,000 years of history, mixing foods from other parts of the world, some of them brought after the Discovery of America and others from Mediterranean countries. Exquisite, traditional and original.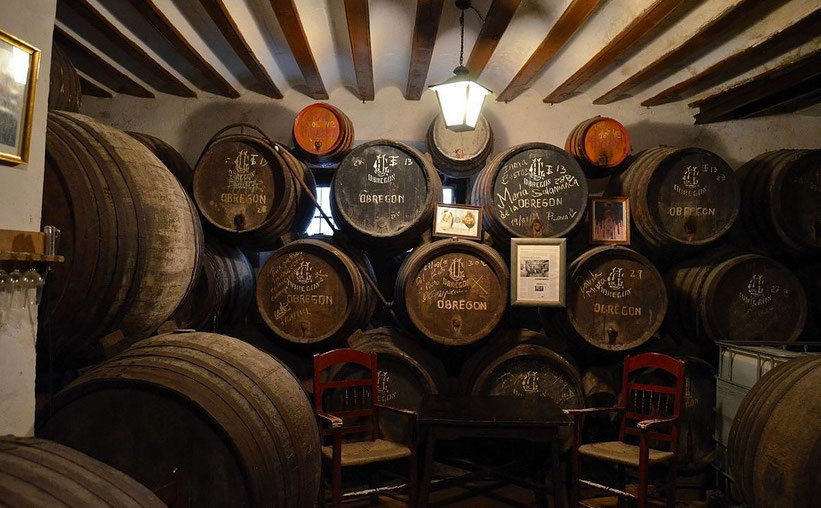 Wines from Jerez de la Frontera, El Puerto de Santa Maria or Sanlucar de Barrameda. Marine flavours from the Bay of Cadiz, red tuna from Conil de la Frontera, Barbate and Tarifa, seafood from El Puerto de Santa Maria and the famous king prawns of Sanlucar de Barrameda, without forgetting the handmade cheeses and "chacinas" (dried meat) from the White Villages. Finally, the sweetest of the province, its confectionary with much influence from Arabian cuisine and the contribution of the nunneries.
Cadiz is unique. Combining the salt of its more than 138 Km of white sandy beaches and crystal clear water with the green of its six nature parks. Unique for its beautiful Carthusian horses and brave fighting bulls, unique for its universal flamenco artists, unique by its unforgettable feasts.
The province of Cadiz, privileged and singular, has all the attractions to those who would value travelling in its true cultural and festive, ecological and monumental, traditional and essentially authentic Andalusian dimension.
Cadiz is our home, nobody knows it better.
Come and discover Cadiz with us!